53 Pinjarra Road, Mandurah, WA 6210
Specs at a glance
Luggage Capacity
254
Litres
Fuel Efficiency
4.7
Litres per 100km
Style | Re-Designed
Colours
Available in
Sunshine Yellow Pearl Metallic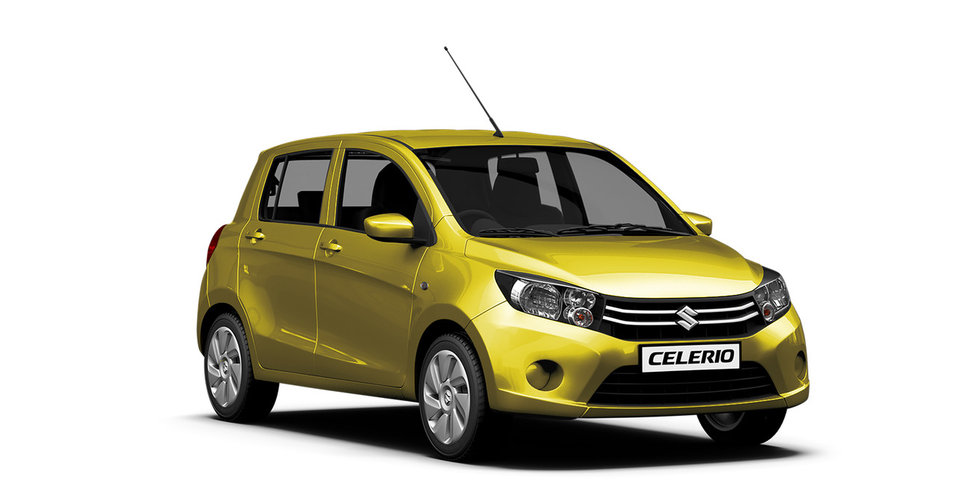 Available in
Snow White Pearl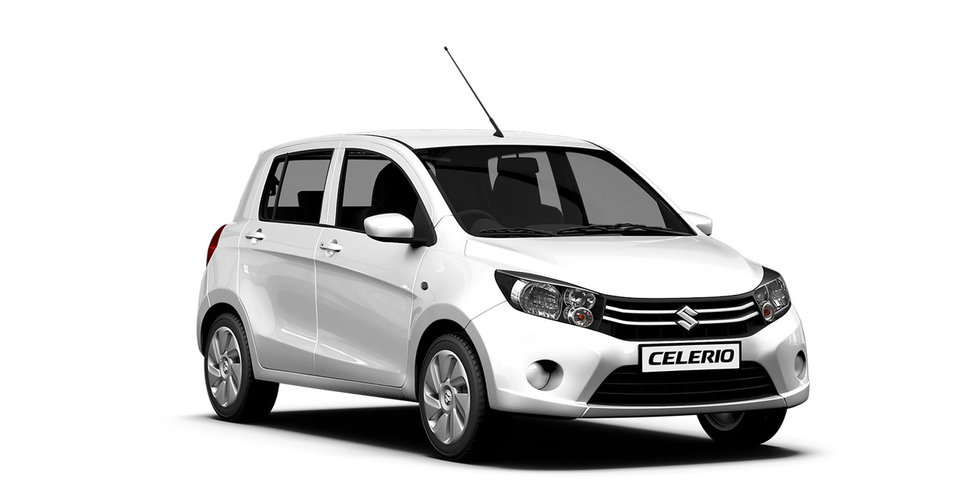 Available in
Star Silver Metallic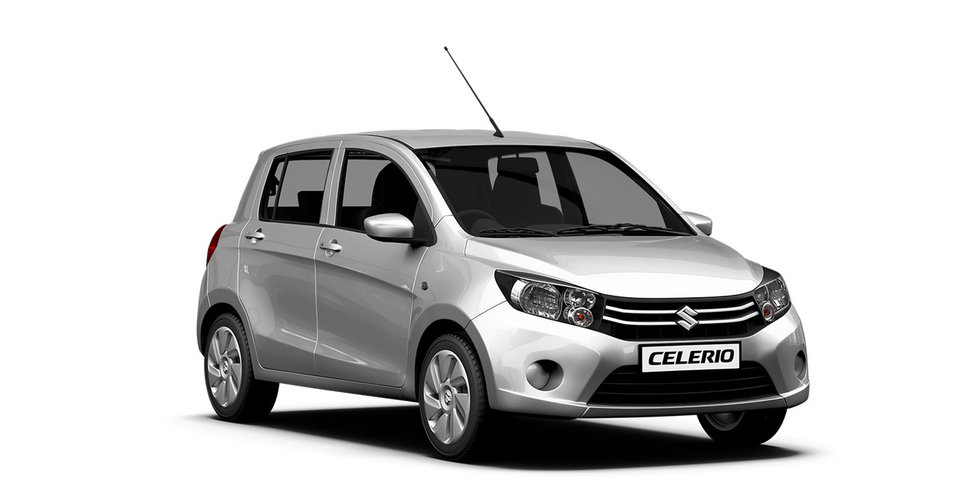 Available in
Mineral Grey Metallic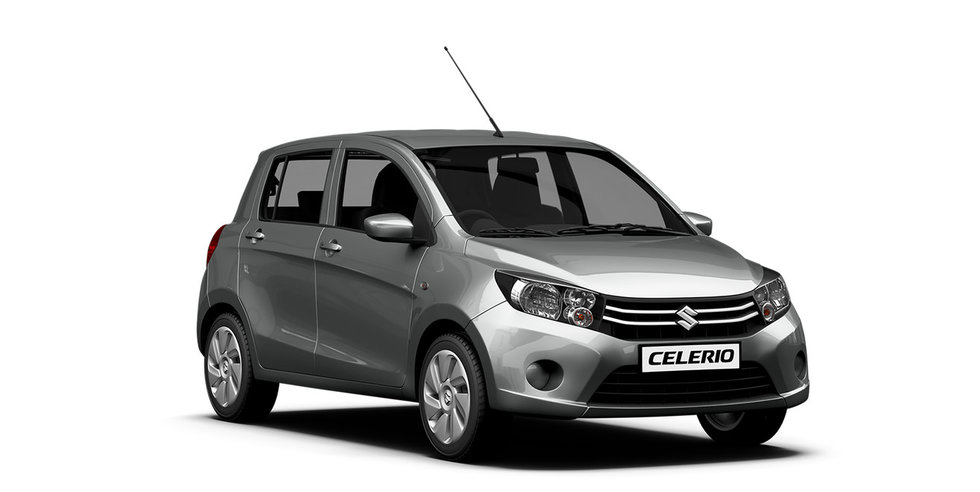 Available in
Cerulean Blue Pearl Metallic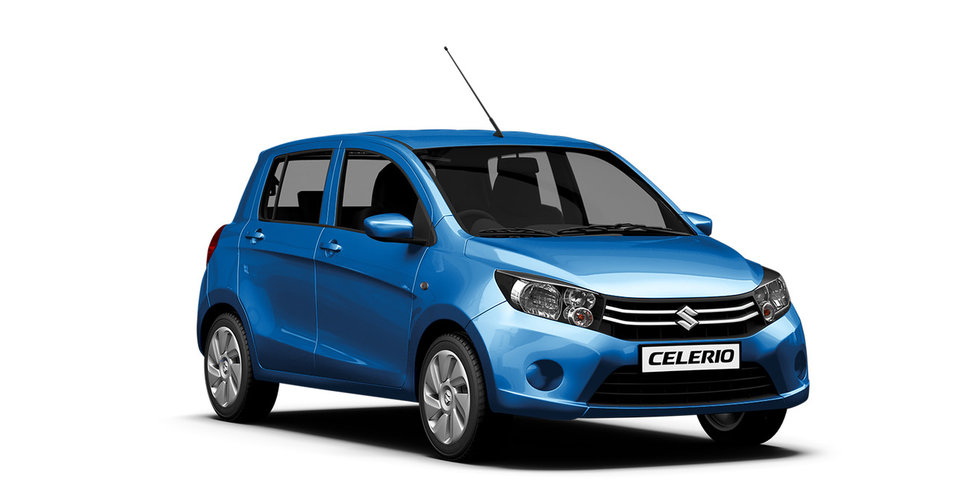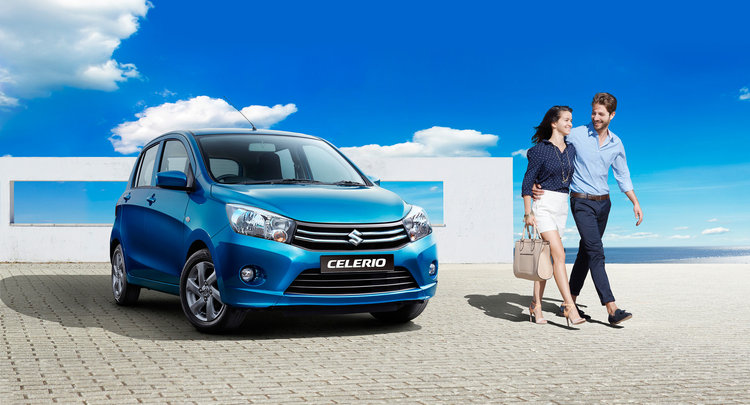 Big on features
The Suzuki Celerio is the small car full of things you expect in a large car. It's light, agile and economical enough to be a great, quick city runabout, but boasts the interior design, modern features and storage capacity to be so much more. Loaded with Suzuki small-car know-how, the Celerio is perfectly suited to the urban environment.
Seats four adults comfortably
The cabin of the Celerio has been designed to maximise interior space and comfort. It has ample head and leg room so whether you're taking an extra passenger or just taking in your surroundings, the Celerio has the space you need.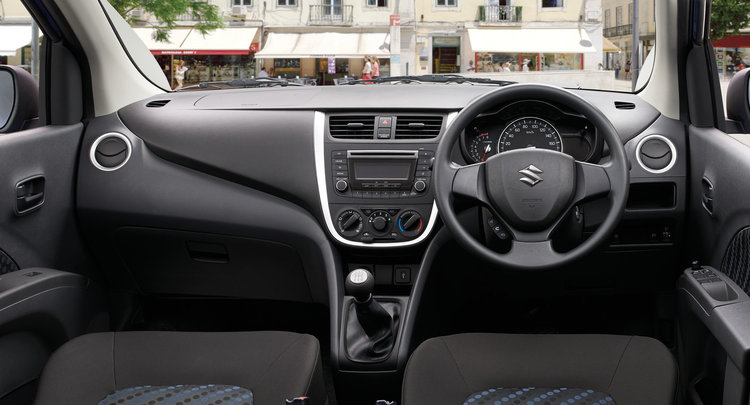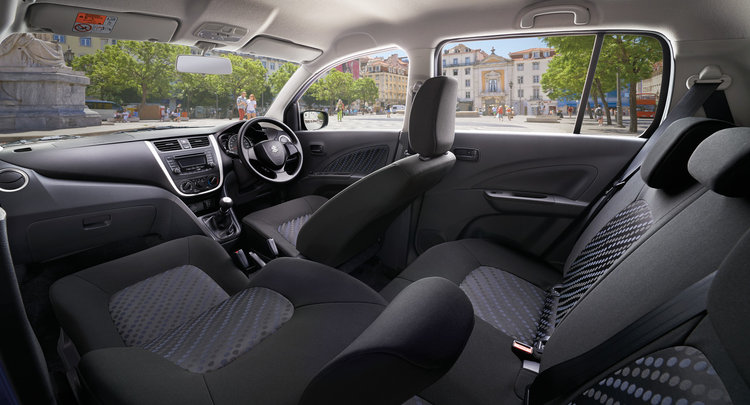 Everything within easy reach
The spacious cabin of the Celerio is complemented by an intelligen design that puts everthing within easy reach. Its just-right seat height means getting in and out is easy - and remote keyless entry makes it even easier. The Celerio also comes with great standard features like air conditioning and a Bluetooth® audio system, all designed to make your drive fun as it is easy.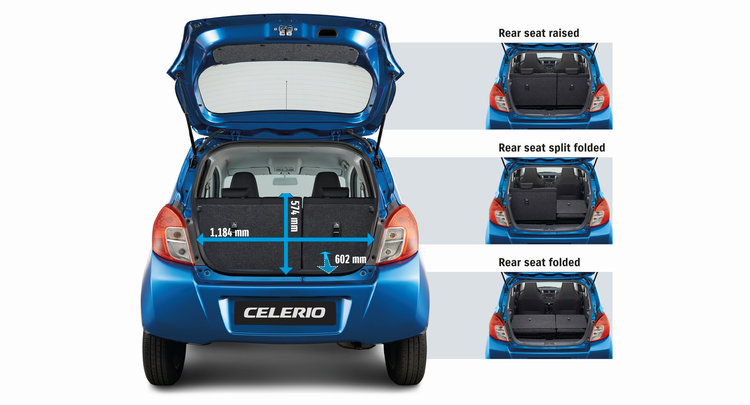 Flexible load space
Leave nothing behind - except your idea of what a small car is. The rear seats can be folded into a variety of configurations so you can make the most of the 254L of luggage space. And don't forget the hooks for holding shopping bags in place.
Low fuel costs
Filling up your Celerio doesn't mean emptying your wallet. The new 1.0 litre petrol engine means you'll only go through 4.7L of fuel per 100km*, and fuel economy is further enhanced through its aerodynamic design. The Celerio is available in two transmissions, an automatic Continuously Variable Transmission (CVT) and a 5 speed manual transmission that helps save fuel by minimising torque loss.
*ADR 81/02 results for manual transmission. NEDC Fuel Consumption figures may not mimic real-life driving conditions and should be considered for comparison against other vehicles only.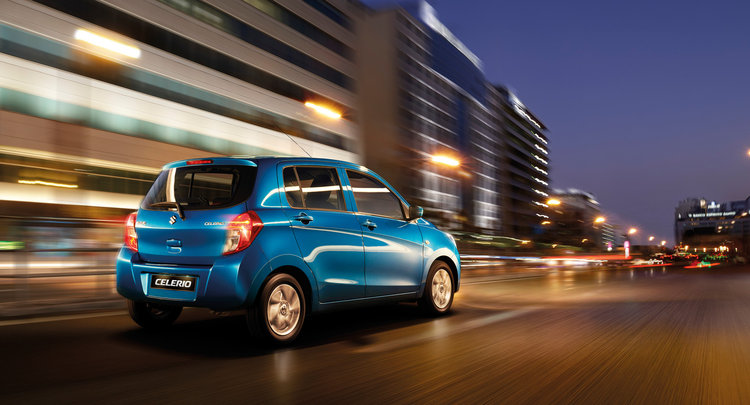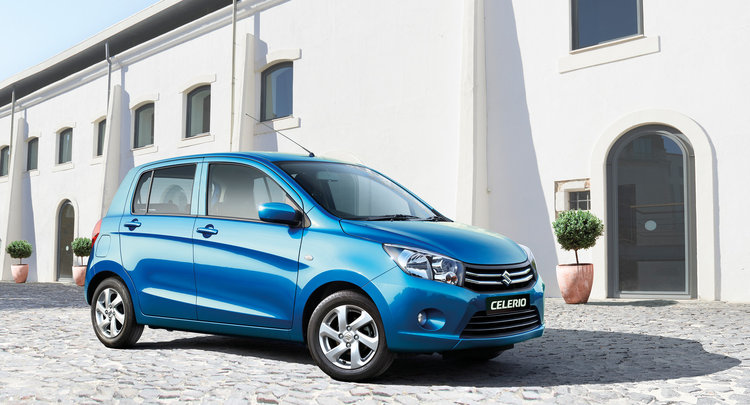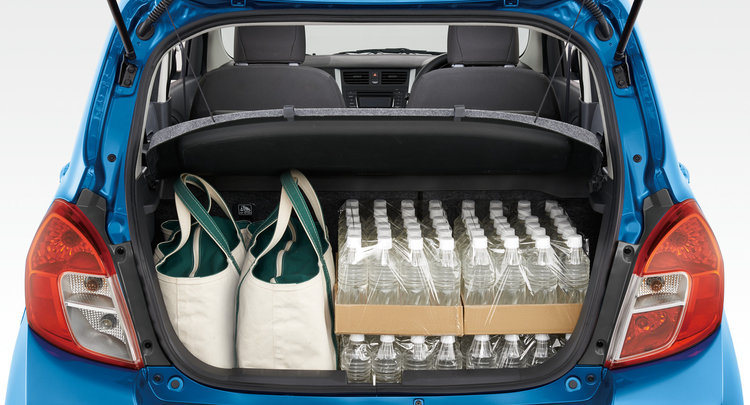 Perfect for the task
Whether it's a quick run to the shops or helping a friend move house, the Celerio is perfect for the task. At only 3.6m long and with a 4.7m turning circle, it can negotiate tight streets and fit into spaces the others can't. And because you sit higher than most, spotting those spaces becomes that bit easier as well.
Extra large on safety
When it comes to safety, the Celerio goes large. Safety features includes 6 airbags, Electronic Stability Control (ESC) and Suzuki's Total Effective Control Technology (TECT) for extra collision safety. Advanced braking technology such as ABS with EBD and BA makes the Celerio as safe to drive, as it is fun.